Join the VIP Interest List
Join the VIP Interest List and be among the first to receive information on floor plans, homesites and pricing before the general public!
Residences that fit your lifestyle
Windward's delightful mix of home designs allows you to choose the exact residence that fits your needs and preferences best. Modeled with the coastal charm of British West Indies and Dutch Colonial architecture in mind, this collection of homes exudes Florida's warm, welcoming spirit inside and out.
Coral Villa Homes Series
These unique paired villa homes have it all: handsome exteriors, spacious 2-car garages, incredible interior spaces and fine touches to help you feel right at home—whether you're a small, growing family, empty nesters or are looking for the vacation home of your dreams.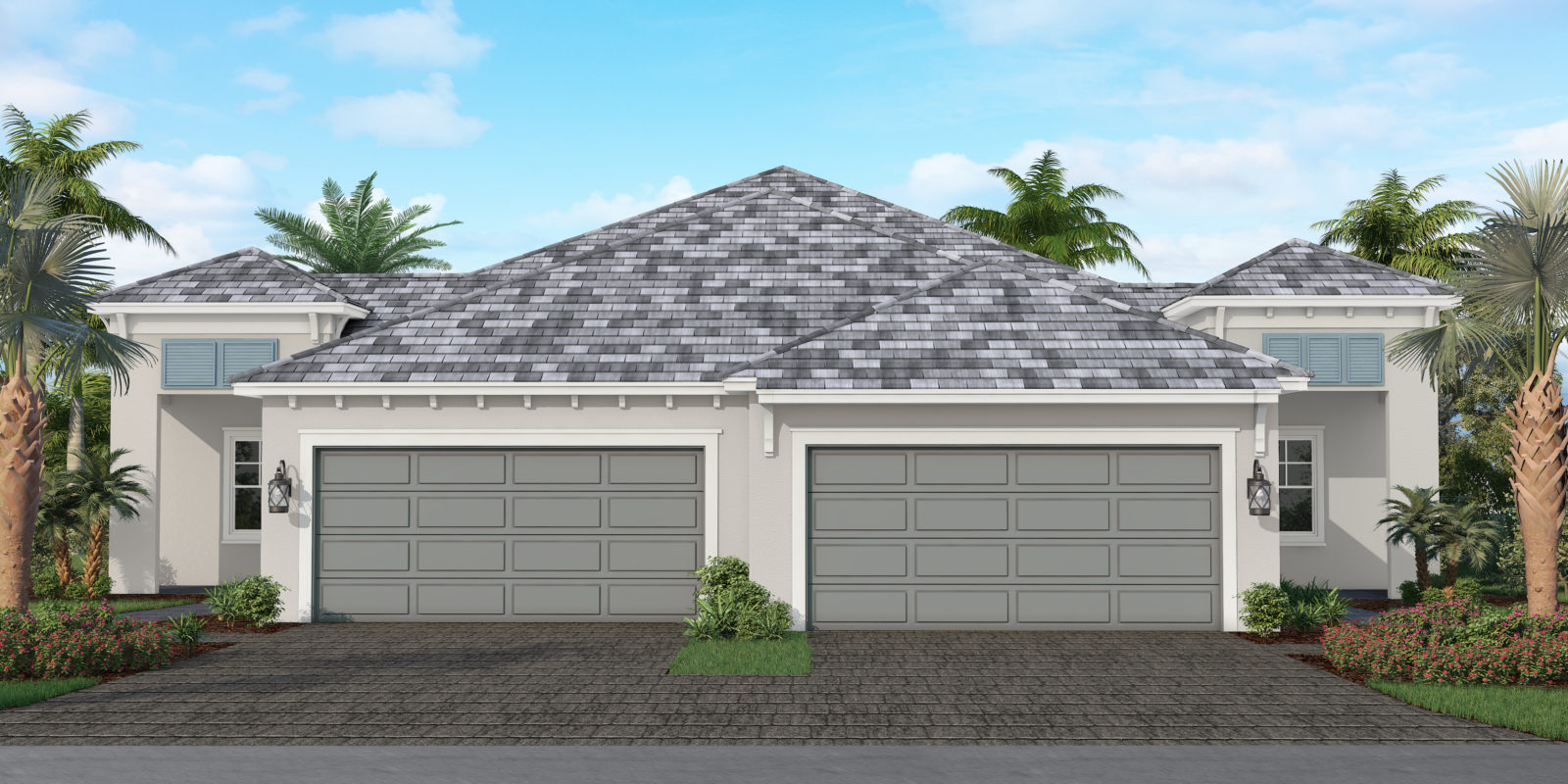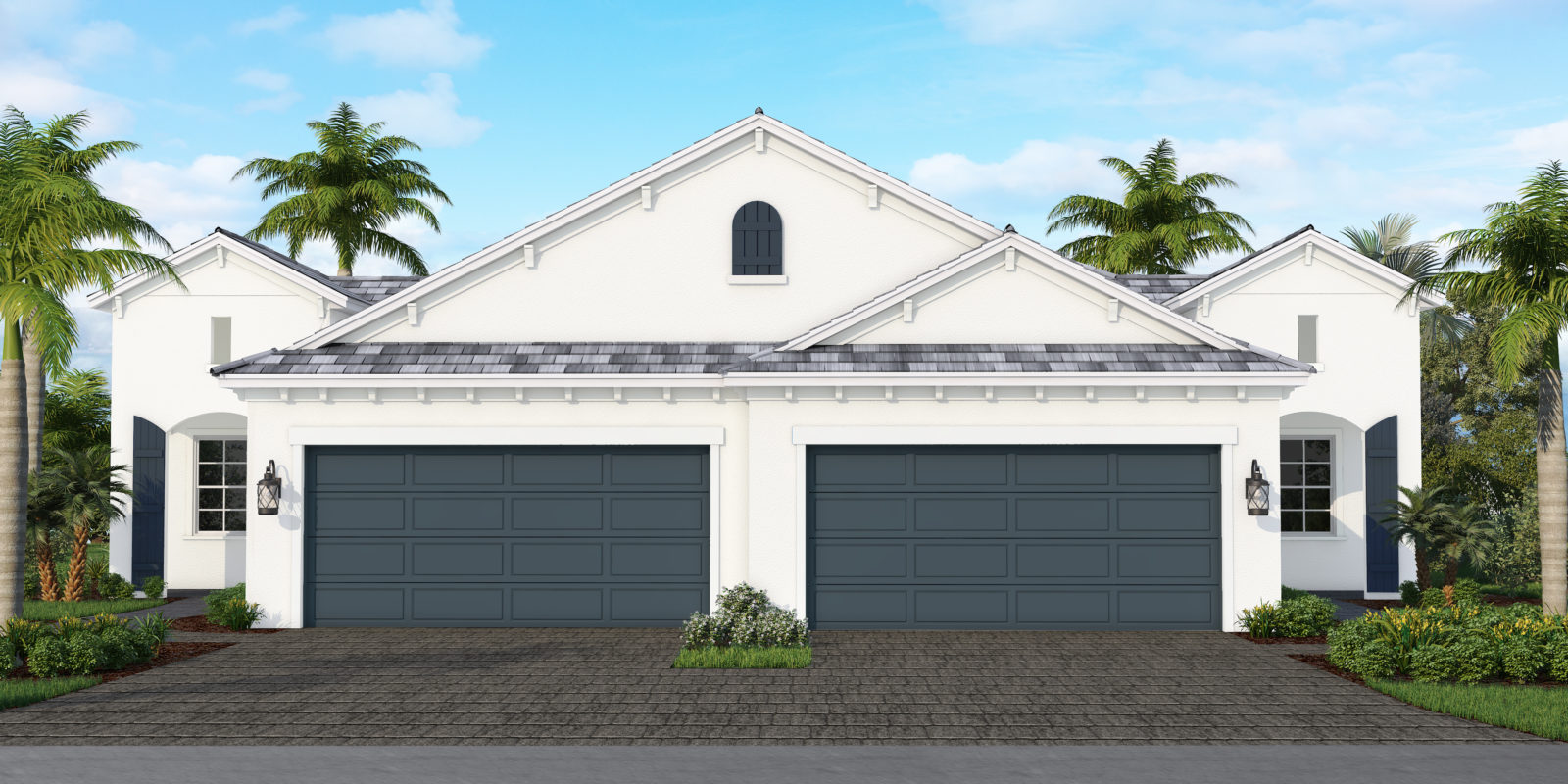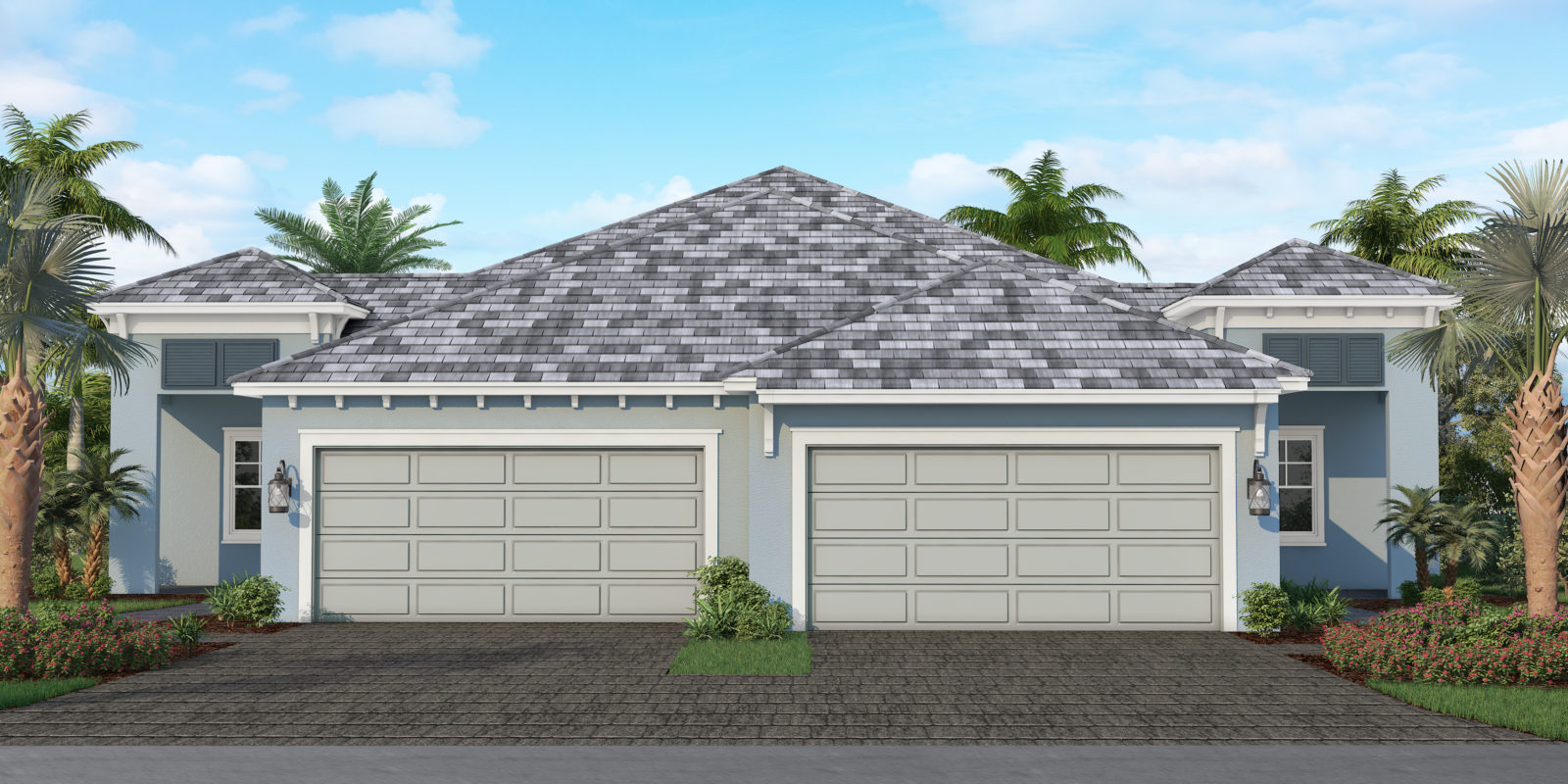 Cruise Homes Series
Offering a delightful collection of thoughtfully-designed homes, the Cruise series features crisp, inviting exteriors that embody the easy breezy lifestyle Florida is known for. With a right-sized plan for everyone, these homes are as charming as they are unforgettable.
Celebration Homes Series
Celebration homes offer more bedrooms and living space to those who need it, with plans up to 5 bedrooms. Your home is always as practical as it is beautiful.
Coastal Homes Series
Coastal homes offer lots of space and privacy whether you're entertaining out of town guests or living with family.